We speak results and do not shy away from performance-based campaigns. We have an accumulated experience of over 10 years in deeply understanding the unit economics of the digital user-traffic commodity.
Reform has helped multiple brands and businesses evolve better sales opportunities and growth across the globe.
Our paid traffic experts specialise in increasing your Return of Investment (ROI) on your marketing spend – ultimately driving higher revenue for your business.
SP Setia's mission is to help people discover an empowering
lifestyle with the commitment to elevate the homes they build and
the lives they touch stems from a singular and distinctive belief.
Reform has helped SP Setia in their Peranakan Straits property
development project that runs hyper-targeted ads catering to a
specific niche audience. Our efforts have driven up to 70% ideal
targeted audience capabilities which in-turned increased
opportunities for sales towards the project.
"Reform (previously Leeads Interactive) is committed to deliver as per our requirement. We saw positive results and there were increases in Sales. They are knowledgeable and up to date with the latest digital trends. Kudos to the team."
Rajes | Marketing Manager, Setia Eco Templer.
Social Media Management & Growth
Our team is built of experts in social media and the online world. We help you ensure that your brand gets represented in the best light across all social media platforms. From creative development, to growing your brand to newer audiences, to customer engagement data analytics – we do it all.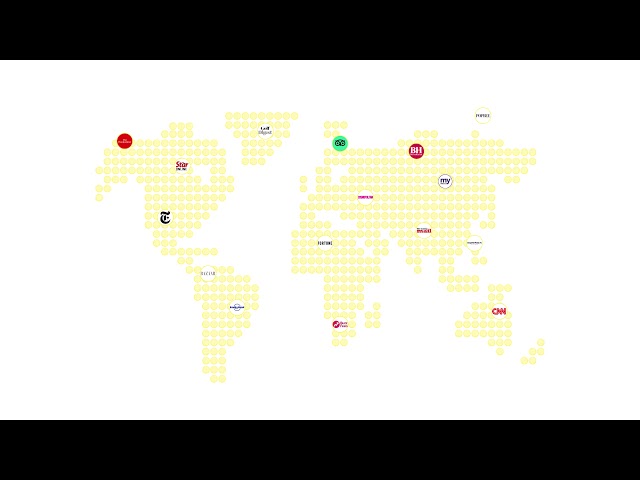 Access to a network of
premium publishers
Reform was hired by Big Apple Donuts & Coffee to lead all 360 degree digital media planning and buying initiatives for the campaign. These have included launches on social media contests on Facebook & Instagram, evolving their Sponsored Influencer campaign launch, driving high media take up rates via Public Relations and immerse their new product launch experience with high impact Rich Media solutions.

"Tim has been instrumental in parting with valuable knowledge for
launching a successful campaign during covid-19. Also, having a team of
experts with a quick thought and wits to execute the ads campaign and
guiding us to take the right steps at the right time."
Jonathan | Marketing Manager
Some Of Our Trusted Clients